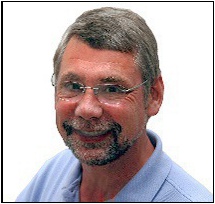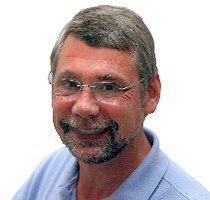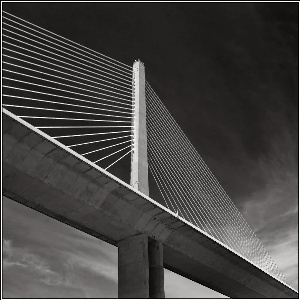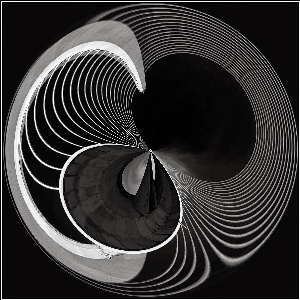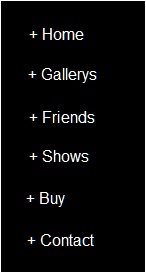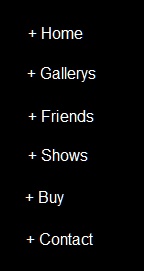 The Photography of Robert Winch

I spent my working life in the computer technology business, and confess there is something geeky about me. In my photography and image making I have found a way to convert my digital know how into artistic images. Producing impactful images from the mundane things in life. I work with cameras, computers and software, using all of the technology available to me, much as the great photographers of the past used the technology of their day.

copyright robert@robertwinch.com

Please take your time to explore my site I am sure you will find an image or two that pleases you.

Photography is my hobby and my passion